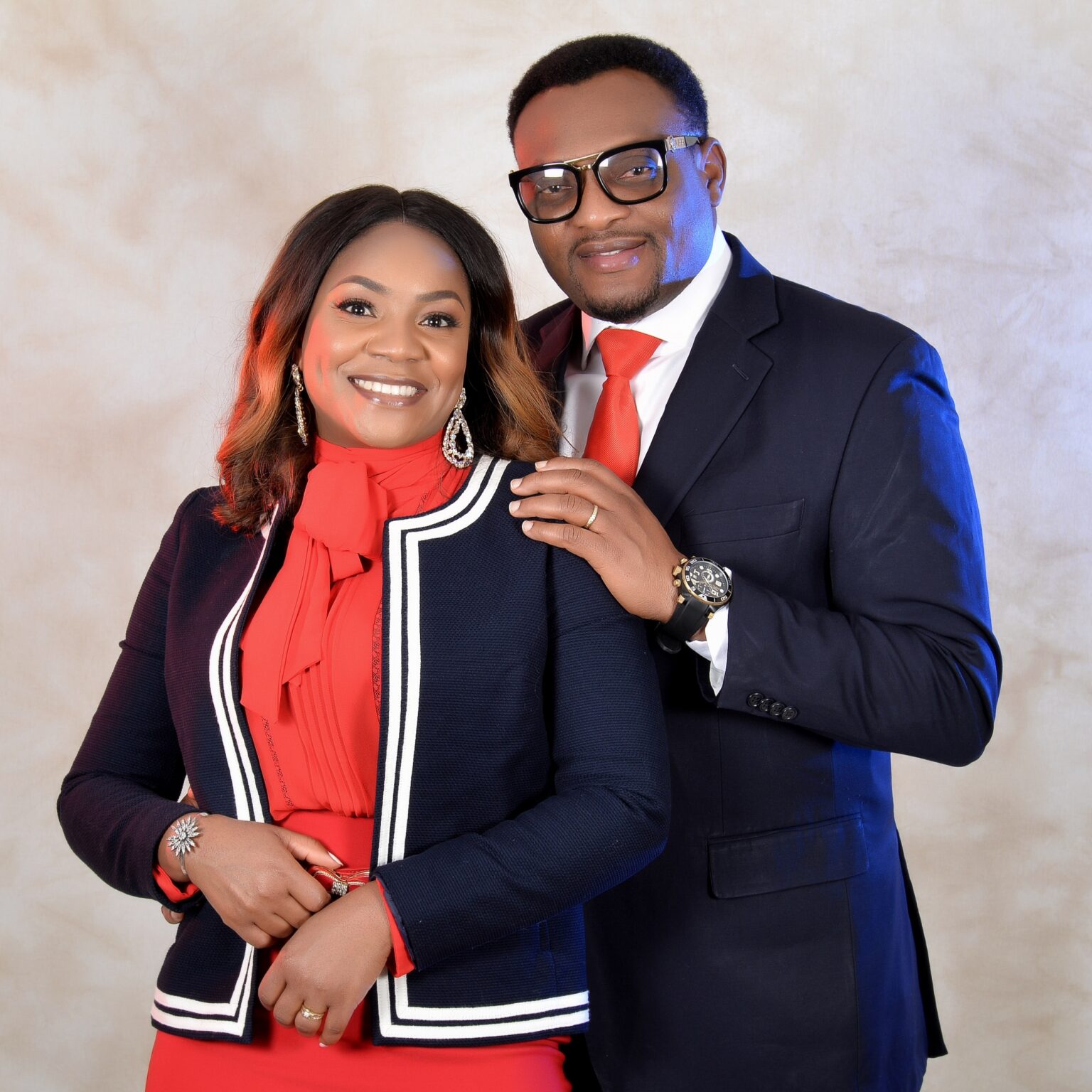 ABOUT US
Christian, non-profit organization
Johnny & Tessy are currently bringing the gospel into millions of homes through 'Hour of Solution', a television broadcast airing on Independent Television ITV across 11 states each week proclaiming Jesus, the solution the world needs! Tessy & Johnny are also founders of Hands of Dorcas, a non-profit organization assisting widows in need.
Place Of Heaven
Get to know Jesus today, and let Him transform your life from the natural to the supernatural.
Study Bible
Join our Live broadcasts every Saturdays 8AM Mountain Standard Time.