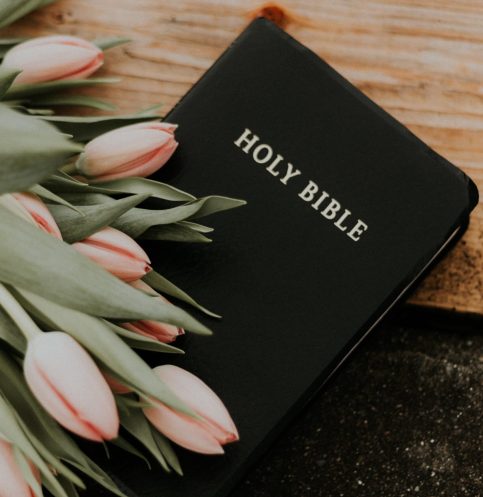 ABOUT US
You Were Born For A Purpose
Awakening God's purpose in lives across the world. You are to live and not just to exist; and to make a difference not just a living.
The name of the Lord is a strong tower; the righteous run into it and are safe.
Place Of Heaven
Get to know Jesus today, and let Him transform your life from the natural to the supernatural.
Study Bible
Join our Live broadcasts every Saturdays 8AM Mountain Standard Time.
GET IN TOUCH
Don't hesitate Contact Us
There are many ways for you to connect with us by contacting our ministry. Reach out to us by phone, email, social media, and let us know how we can help.
MISSION:
Cultivate a personal relationship with Jesus.
Foster intimacy with Jesus.
Develop a profound connection with Jesus.
Cultivate a vibrant relationship with Jesus.
Share the teachings of Jesus with others.
Teach others to cultivate a personal relationship with Jesus.
Encourage others to develop an intimate, profound, vibrant relationship with Jesus.
CORE VALUES:
We put the Word of God first and final place.
We pray about everything.
We walk in love.
We live by faith.
We are led by the Holy Spirit.
We are God's temple.

We recognize that without Him, we can do nothing.